Empowering Your Business with Proven Microsoft Solutions

Harness the power of our expert team to unlock the full potential of Microsoft 365 and fortify your cybersecurity. Our consulting and implementation services offer a seamless blend of expertise and innovation, tailored to your specific needs.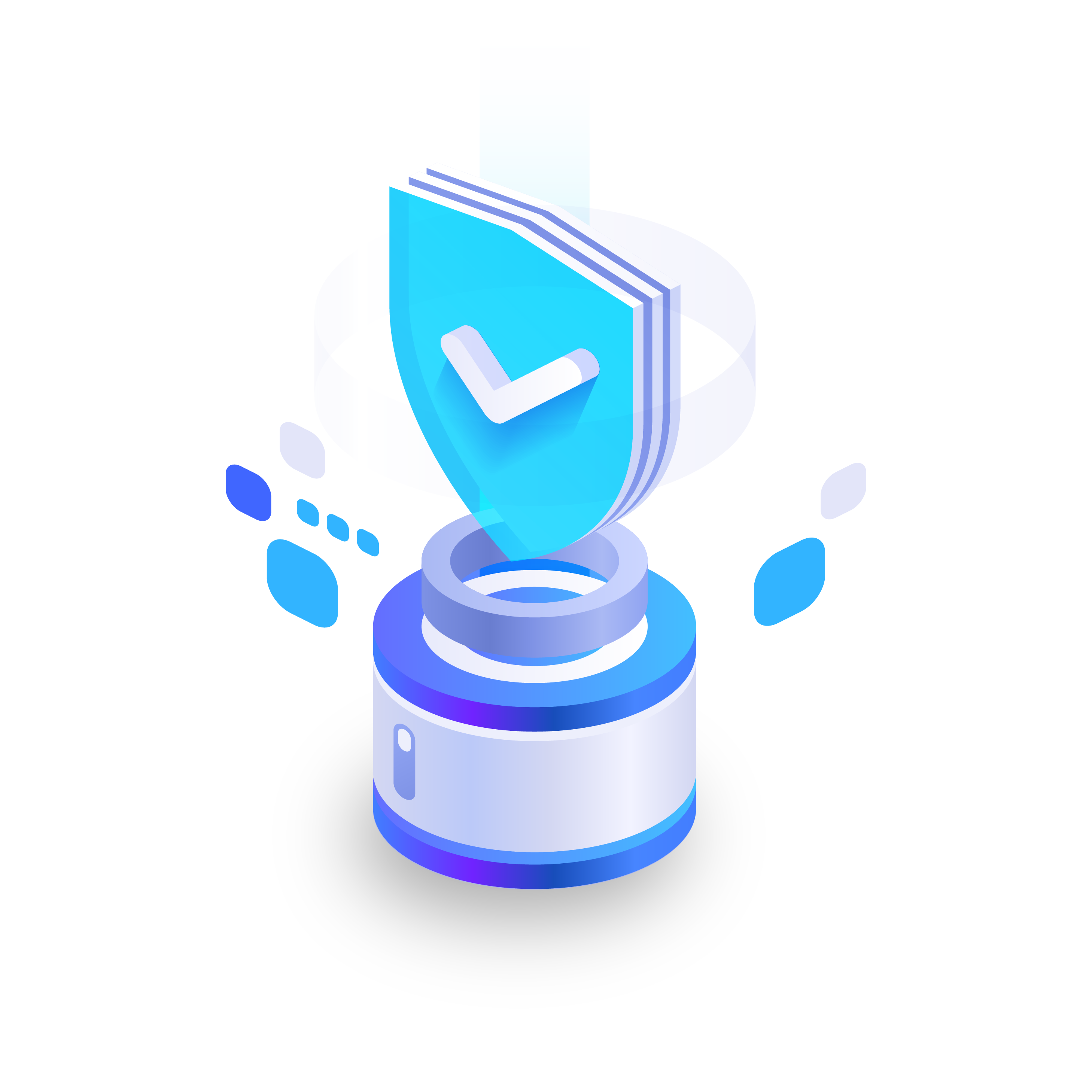 Holistic Approach.
Business Efficiency.
Modern Security.
"At Ravanty, we truly believe that technology transformation is not just about technology, but it is more importantly about people supporting this transformation."
Microsoft 365 Services
Roadmap, Assessment, and Implementation of Secure and Compliant Microsoft 365 Transformation.
LEARN MORE
Mergers, Acquisitions, Divestitures
Guiding you through your consolidation or separation scenarios. Apply our implementation framework to drive success for your initiative.
LEARN MORE
Security Services
Assessment and implementation of secure productivity across Microsoft 365 Identity, Devices, Apps, and Data.
LEARN MORE
Adoption & Change Management
World-class Adoption and Change Management services with our partners, to support your employee success.
LEARN MORE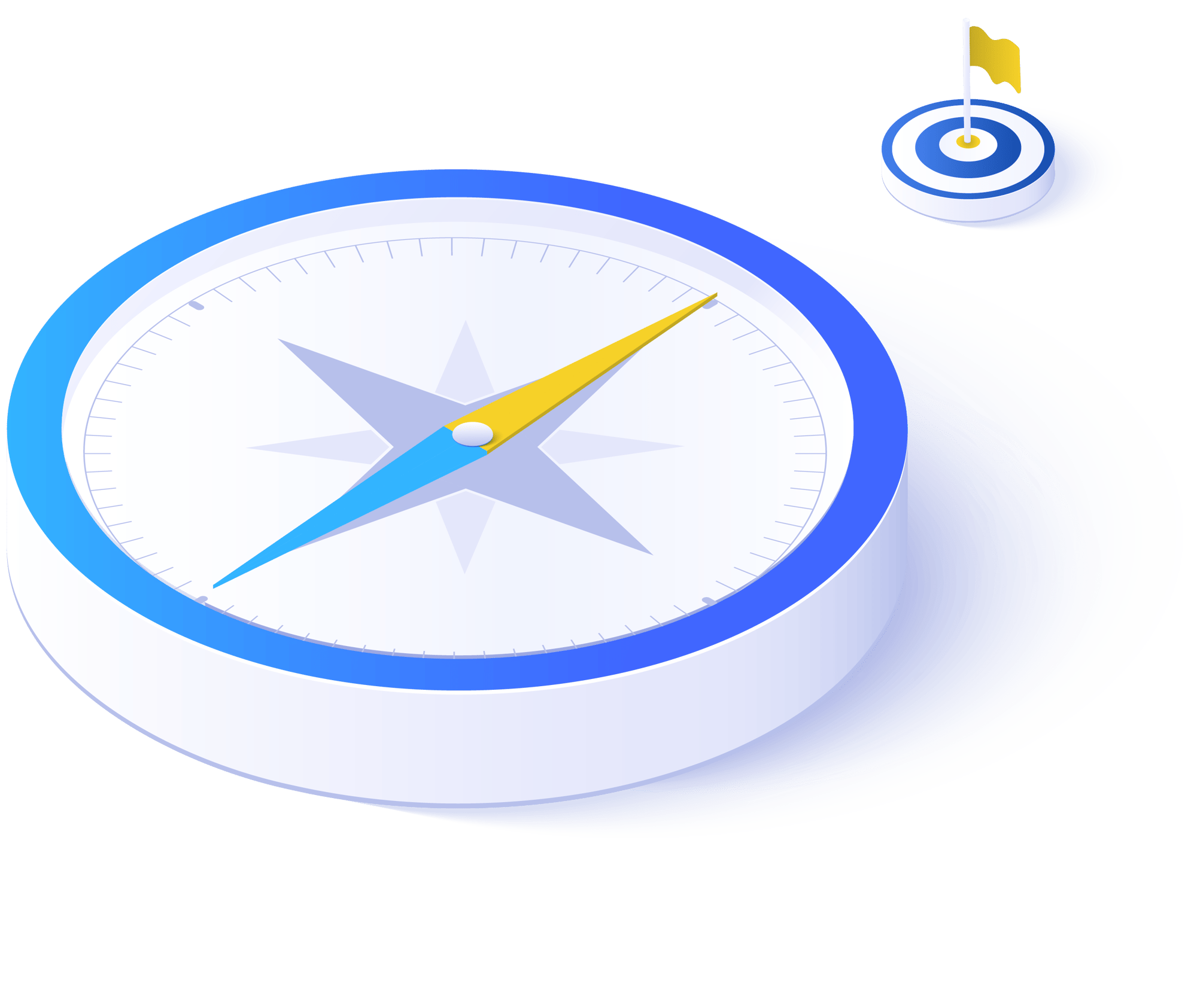 Our Approach
At our core, we are driven by our commitment to unlock the full potential of individuals and business technology. We recognize that the world of Information Technology thrives on the brilliance of exceptional individuals who embody our organization, our clients, and our partners. Everything we envision and execute is aimed at continuously enhancing this vital and diverse foundation.
"Our passion is to educate our clients, protect them from risks, and minimize obstacles in their transformation journey"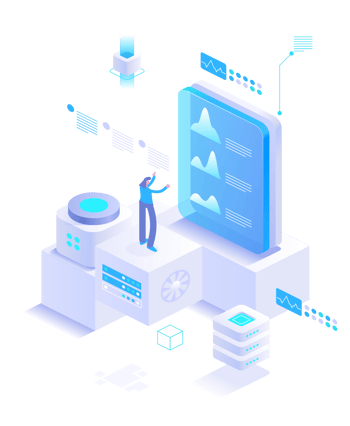 Our Strategic Alliance with Microsoft



Enhancing the Value of Your Microsoft Investments

At Ravanty, we enhance the value of your Microsoft investments as a trusted Microsoft Cloud Partner. Our close collaboration with Microsoft's key teams ensures long-term success and unlocks the full potential of your investments in Microsoft technologies.
Our Collaboration with Microsoft Account Executives
Our strategic partnership with Microsoft's Account Executives enables us to craft solutions aligned with your business goals, leveraging insights from the forefront of Microsoft's innovative strategies.
Expertise from Technical Solutions Professionals
Working with Microsoft's Technical Solutions Professionals, we bring you technically sound, optimized solutions, turning complex challenges into efficient, effective strategies using the latest Microsoft technologies.
Insights from Solution Sales Professionals
Our engagement with Microsoft's SSPs provides us with crucial sales insights, allowing us to present Microsoft solutions that align seamlessly with your needs and deliver substantial business value.
Guidance from Customer Success Managers
Our connection with Microsoft's CSMs ensures ongoing support and success, helping your organization maximize the adoption and impact of Microsoft solutions.