SECURITY
Microsoft 365 Security Workshop
Get Closer To Achieving Your Security Objectives
Ravanty's complimentary M365 Security workshop is designed to present, articulate, and demonstrate the value proposition of Microsoft Identity solution and more while helping organizations and their decision makers to achieve their business security objectives by migrating application's identity to Azure Active Directory, as well as securing the data with Microsoft 365 environment. Work with Ravanty Microsoft consultants to help your clients utilize and evangelize Microsoft 365 Security and Compliance solutions.
ENHANCED SECURITY
Engagement Objectives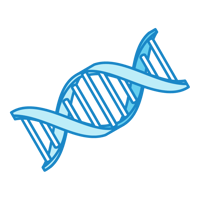 Explore
Enhance Your Team's Visibility in the Realm of Identity Security
By attending this exclusive workshop, your team will have the opportunity to delve deep into the intricacies of Microsoft's cutting-edge Identity Security Solution and Application Protection landscape. Our expert trainers will provide invaluable insights and practical knowledge, empowering your team with the necessary tools to navigate this ever-evolving field with confidence. Through interactive sessions and real-world case studies, your team will gain a comprehensive understanding of the latest security trends, emerging threats, and industry best practices. Furthermore, this workshop will significantly enhance your team's visibility in the realm of identity security and application protection, positioning them as leaders in this critical area.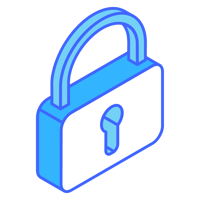 Explore
Elevate Your Security with Azure AD and Identity Mastery
During this workshop, our team of experts will collaborate with you to develop a comprehensive deployment plan for managing Azure AD Applications, mastering Identity Fundamentals, implementing Self-Service Password Reset, enhancing security with Multi-factor Authentication, enforcing Conditional Access policies, embracing Passwordless authentication, and ensuring Endpoint Compliance. With a specific focus on application identity, we will craft a plan tailored to your unique needs and goals.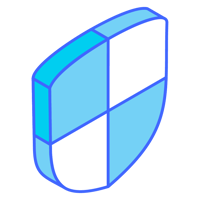 Explore
Crafting Invincible Defenses: Your Tailor-Made Cybersecurity Strategy
During this interactive workshop, our team of experts will work closely with you to craft a tailor-made cybersecurity defense strategy that not only meets but exceeds your team's specific needs and the expectations of your key stakeholders. By collaborating together, we will ensure that every aspect of your defense strategy is carefully designed to perfectly align with the unique requirements of your organization. Together, we will build a formidable defense that safeguards your digital assets and protects against emerging cyber threats.
Microsoft 365 Security Workshop Agenda Topics
Introductions

Persona Logins & Demo Environment

Built-in Security & Compliance Overview

Secure Score Overview

Identity-driven Security Concepts

Secure Identities, Access, and Authentication

Identity Governance and Entitlement Management

Protecting Access to Applications

Microsoft Defender for Cloud Apps
Information Protection Overview

Data Loss Prevention

eDiscovery Overview

Microsoft Defender Office 365

Endpoint Security and Compliance

Mechanisms to Alert and Monitor

Demos as Applicable

Parking Lot Questions Review